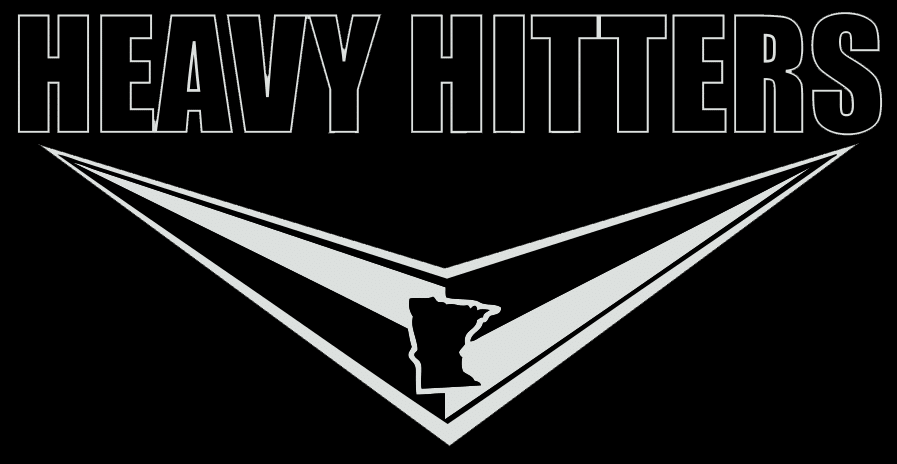 The first and only official Heavy Hitters Car Club. Established in

2007.
The Heavy Hitters Car Club is based in the Twin Cities metro area and home to the baddest street machines in Minnesota.
For the latest information on our car shows, cruises or drag racing events visit our Facebook page, Events page or find us on your Android, Tablet and iPhone.
22308746_1723487294352392_3107988795918098904_n.jpg
- 2022 Street Car Challenge Starts April 1st



Contact Derek the
official
time keeper to schedule your time.
© 2007-2022 Heavy Hitters Car Club. All rights reserved.